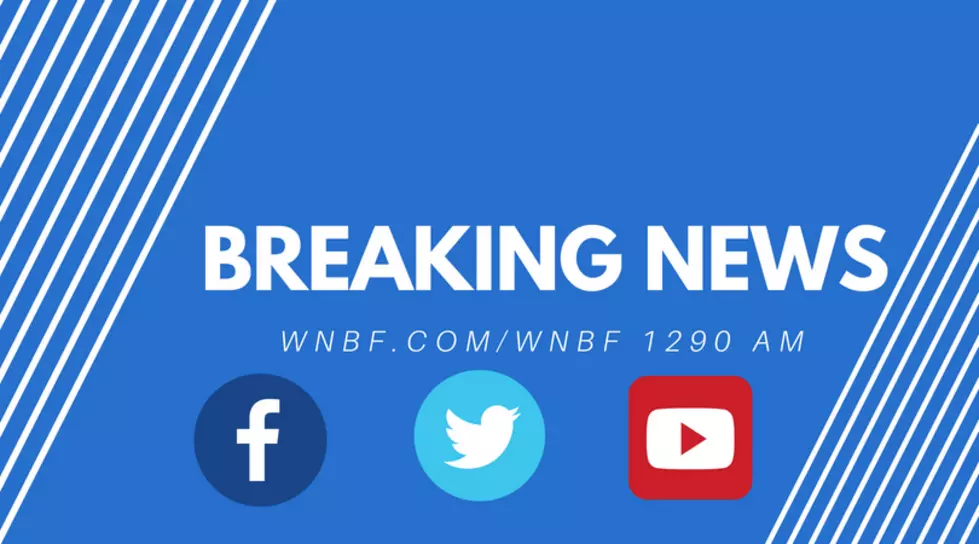 At Least One Dead as Tractor Trailer Collides With 2 Cars on I81 in Kirkwood
Townsquare media- Rob Rigo
Emergency Services officials are investigating a crash involving multiple vehicles on Interstate 81 in Kirkwood (Five Mile Point Fire District) in which at least one person has died.
Authorities received a report of a tractor trailer traveling the wrong way on Interstate 81 north shortly before 4:20 a.m. April 17.  Minutes later, authorities were informed the tractor trailer had crossed the median and was off the shoulder on Interstate 81 at Exit 1 with word that two cars had been involved.
Emergency responders were informed of one fatality as they were responding to the scene.
Traffic both north and southbound is being impacted as the investigation is conducted.