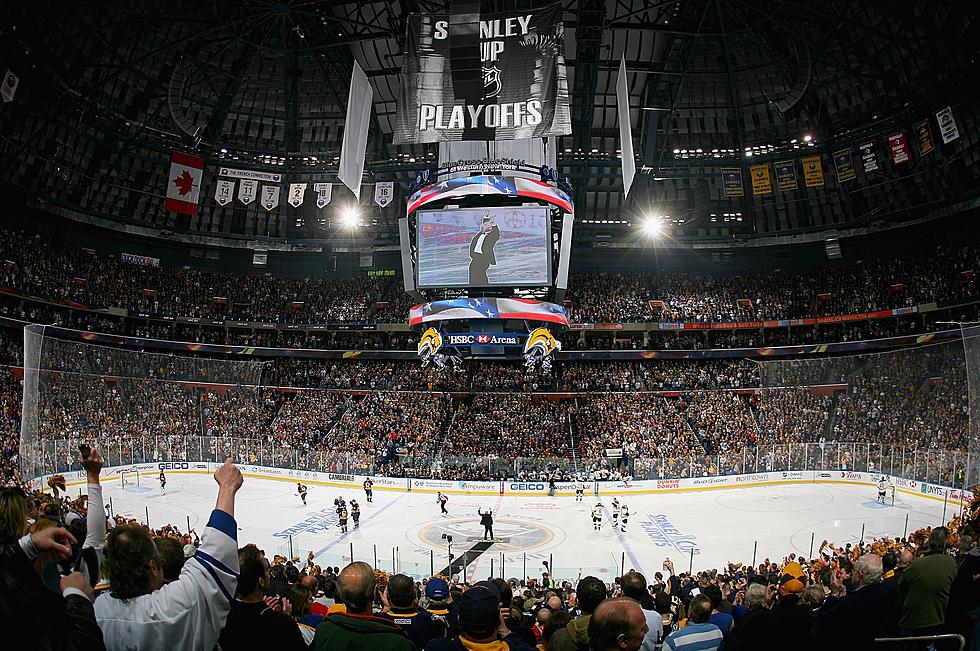 Buffalo Sabres Fans Rank 5th in NHL
Getty Images
The only thing that we should be arguing is that we need to be a bit higher on this list. Buffalo fans ranked 5th according to the annual list put our by Forbes.
Enter your number to get our free mobile app
They took a lot of criteria into consideration, too. TV ratings, attendance, secondary ticket demand, merch and social media reach.
Pittsburgh
Boston
Chicago
Vegas
Buffalo
More From CBS Sports Radio 1360 AM