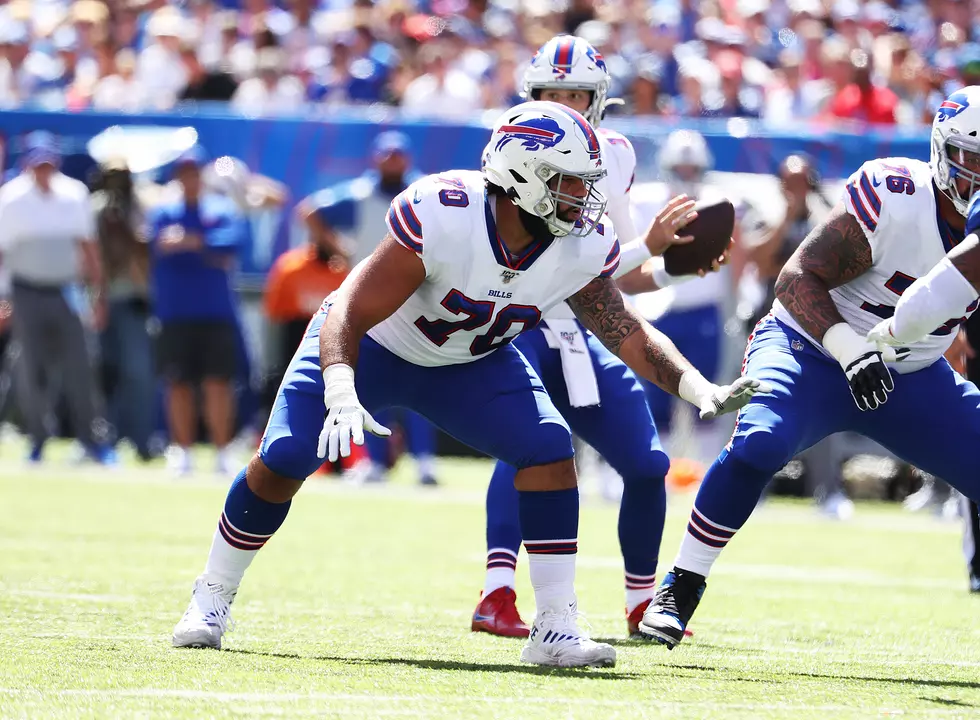 Cody Ford Attacked On Social Media After Bills Loss
Getty Images
Buffalo Bills offensive lineman Cody Ford post on his Twitter account that several "fan" attacked him on social media after the Bills lost to Houston in the NFL wildcard playoff round.
Enter your number to get our free mobile app
Ford was flagged for a blindside block in overtime that affected Buffalo's offensive drive.
Ford said some fans told me to "Kill Himself" after the game via social media.
Here is what he posted on his Twitter account.
The worst part is that several members of the NFL media said the flag on the play should not have been thrown.