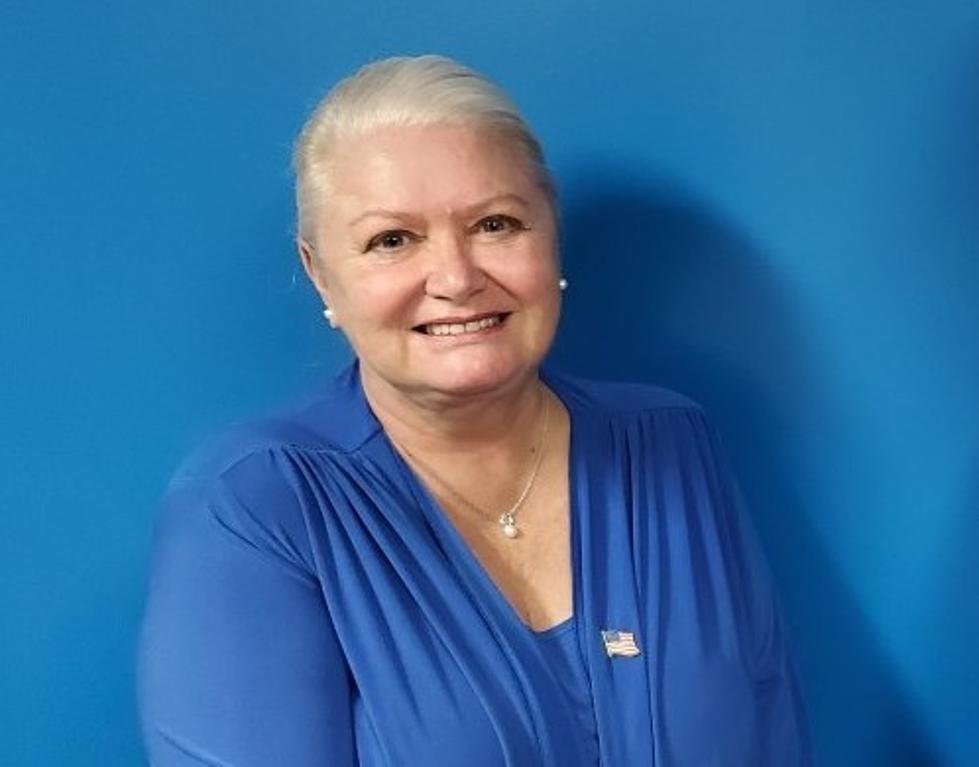 Could Debra Gelson Become the Next Broome District Attorney?
Photo: Bob Joseph/WNBF News
One month after Election Day, it's still uncertain who will be the next district attorney in Broome County.
Republican DA Stephen Cornwell announced 11 months ago he would not seek a second four-year term.
Chief assistant district attorney Michael Korchak and defense attorney Paul Battisti waged a contentious campaign for the Republican nomination. Battisti narrowly won the party primary in June. Korchak ran for the office as the Libertarian Party candidate.
After affidavit and absentee votes were counted, Korchak was ahead of Battisti by less than five dozen votes. Democratic candidate Debra Gelson came in third.
Battisti isn't conceding. He has gone to court seeking an order for a full hand recount of the vote.
Cornwell, the current district attorney, doesn't know for sure who will succeed him when he leaves office December 31.
Speaking on WNBF's Binghamton Now program Wednesday, Cornwell suggested Governor Andrew Cuomo could choose to appoint a district attorney if the winner still hasn't been made official by the end of the month.
Could Cuomo - a Democrat - choose Debra Gelson to be the DA until the election results are finalized?
Cornwell acknowledged that could happen. Gelson Wednesday afternoon said she would "absolutely" accept an appointment, although she continues to believe Korchak won the election.
Gelson said stability is needed in the district attorney's office. She also said she believes Battisti's legal challenge of the election results is "frivolous."
Battisti said his legal team will provide written submissions to the court in his effort to obtain a recount order.
The Republican candidate said "we make our best arguments possible" and then await the decision by Chemung County Judge Richard Rich.
Battisti Wednesday afternoon said if there's "anything I've learned in this election, it's that anything's possible." He didn't rule out appealing the judge's ruling if it isn't in his favor.
Korchak and Gelson also plan to file written comments to the judge. It's not known when he might issue his written opinion.
Korchak could not be reached for comment on Wednesday.
More than three decades ago, a governor made an appointment to fill the post of Broome County district attorney. In August 1987, Governor Mario Cuomo appointed Gerald Mollen to the position.
Mollen was elected to the job the following November and remained district attorney until he lost to Stephen Cornwell four years ago.
For breaking news and updates on developing stories, follow @BinghamtonNow on Twitter.