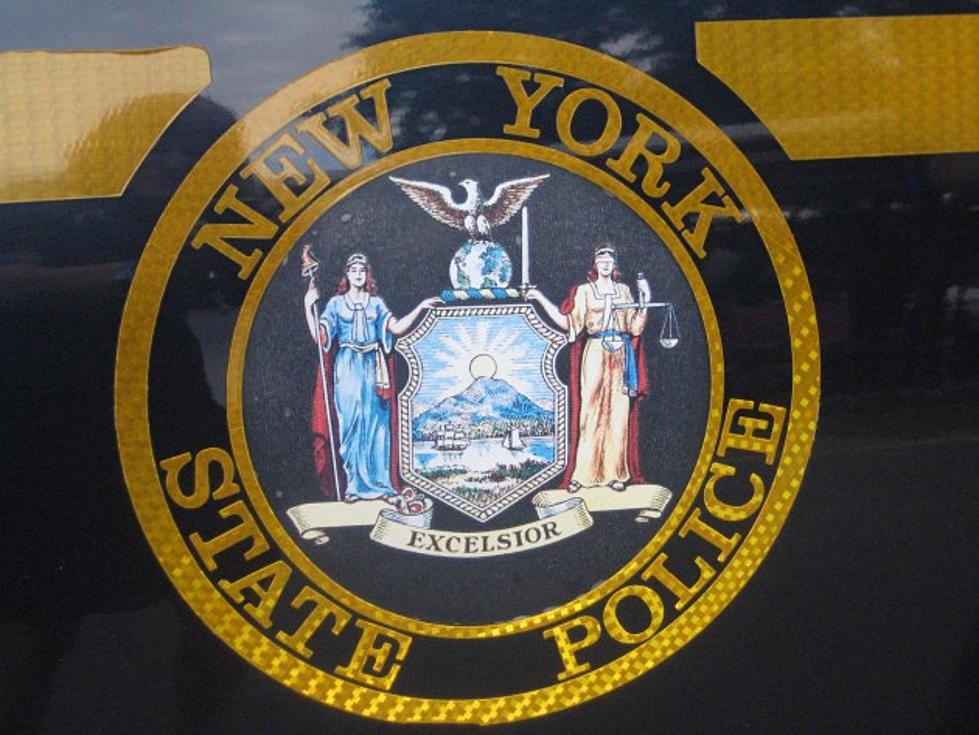 Endicott Man Arrested for DWI Following Crash in Dickinson
Kathy Whyte/WNBF News
An Endicott man is accused of driving with a blood alcohol level at twice the legal limit after being found behind the wheel of his vehicle around 50 feet down an embankment in the Town of Dickinson.
New York State Police say they found 22-year-old Ryan Ripic off the road on the Interstate 88 west off ramp to Interstate 81 South at 3:05 a.m. February 4.  He was not injured.
Standard field sobriety tests were administered and troopers say Ripic was charged with driving while intoxicated.  He was turned over to a responsible sober party and ordered to appear in Town of Dickinson Court later this month.
New York State Police say increased patrols and sobriety checkpoints during Superbowl Weekend resulted in three DWI arrest in the Troop C region.