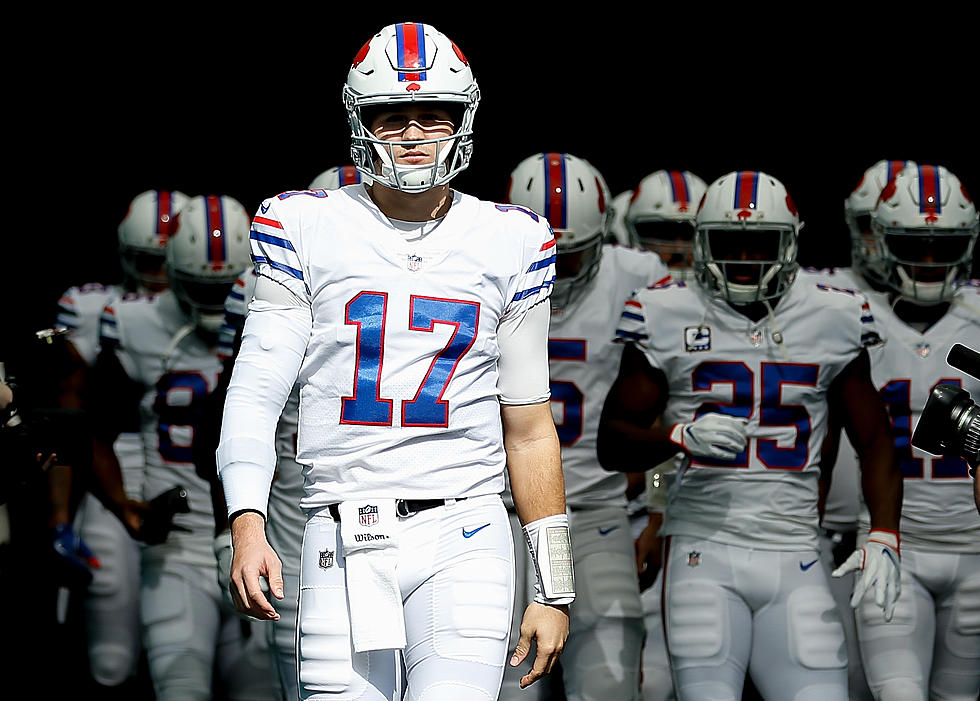 Josh Allen Among Bills Who Receive False Positive COVID-19 Results
Getty Images
It was a tense weekend for fans of The Buffalo Bills as some of the players initially tested positive for COVID-19.
Enter your number to get our free mobile app
The news broke over the weekend on Twitter and had Buffalo Bills fans talking about what the start of the season might look like? It is just a matter of days before the 2020 NFL season gets underway and the football world is just as nervous about the pandemic as the general public.
Josh Allen has by many accounts had a great training camp so far and any hitch in that would be a shot to the hopes that Buffalo has for a great season. Allen seems to be finding his stride and clearly a quarantine or removal from the practice field would be a rough way to get the year started.
The NFL and it's players have been working hard to make sure the staff and players are as safe and healthy as possible. Even behind the scenes, staff is taking extra precautions to ensure the health and safety of anyone who may be in contact wit the teams.
Buffalo Bills Top 10 All-Time Winningest QBs
More From CBS Sports Radio 1360 AM