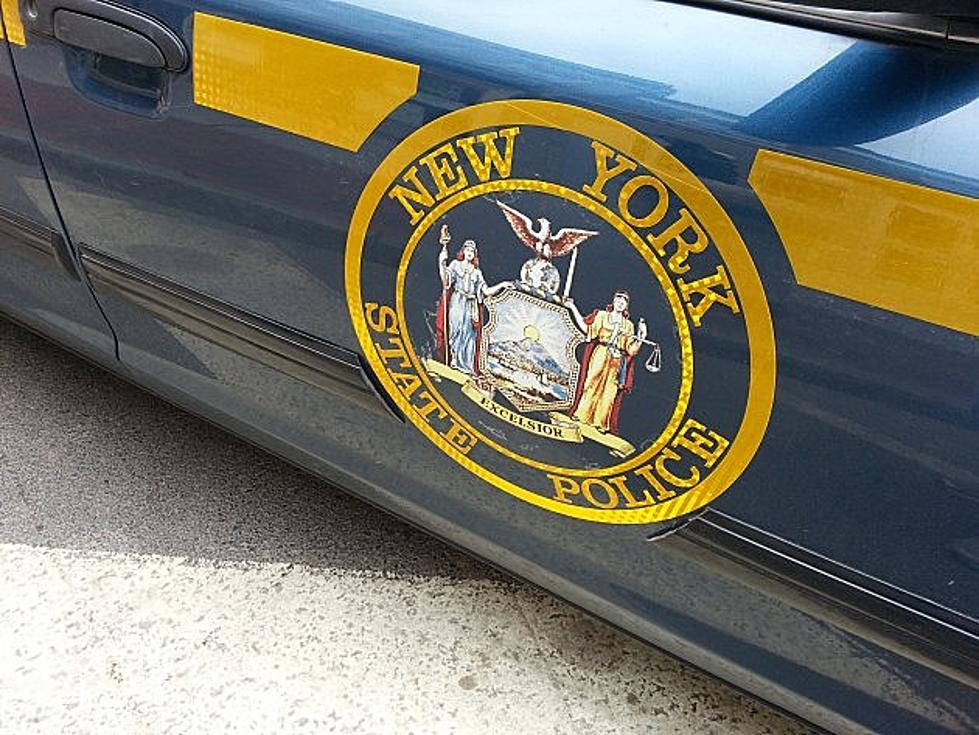 Man Arrested 2X in a Week, Once Allegedly Wearing Only Garbage Bags During Break-in
Photo: Bob Joseph/WNBF News (file)
An Endicott man is facing several charges after being arrested twice in once week, once after a resident said a man wearing only black plastic garbage bags had entered their home. 
New York State Police say 23-year-old Christian Wilson is charged with felony criminal possession of stolen property and misdemeanor criminal mischief.  Troopers say they arrested him February 4 in Cortland County and February 11 in Tioga County.
At around 6:45 p-m February 4, State Police at Marathon were called to a report of a suspicious person on Webb Road in the Town of Willet where the resident said a man wearing nothing but garbage bags entered the home but fled the area.  The Trooper found an abandoned vehicle in the ditch off Webb Road and found Wilson behind a home in a wooded area on State Route 41.  The crashed vehicle that allegedly had been driven by Wilson had been reported stolen in Broome County.  Wilson was released on his own recognizance.
On the 11th, Wilson was arrested again, shortly after noon after a resident on Coryell Road in Nichols reported someone on their property who didn't belong there.  Troopers and Tioga County Sheriff's Deputies say the man had been detained when they arrived. Wilson allegedly entered the unlocked home but didn't take anything, leaving his shoes, a baseball cap and a poncho in the house.
Wilson is charged with criminal trespass. 
He was again released and ordered to appear in court at a later date.