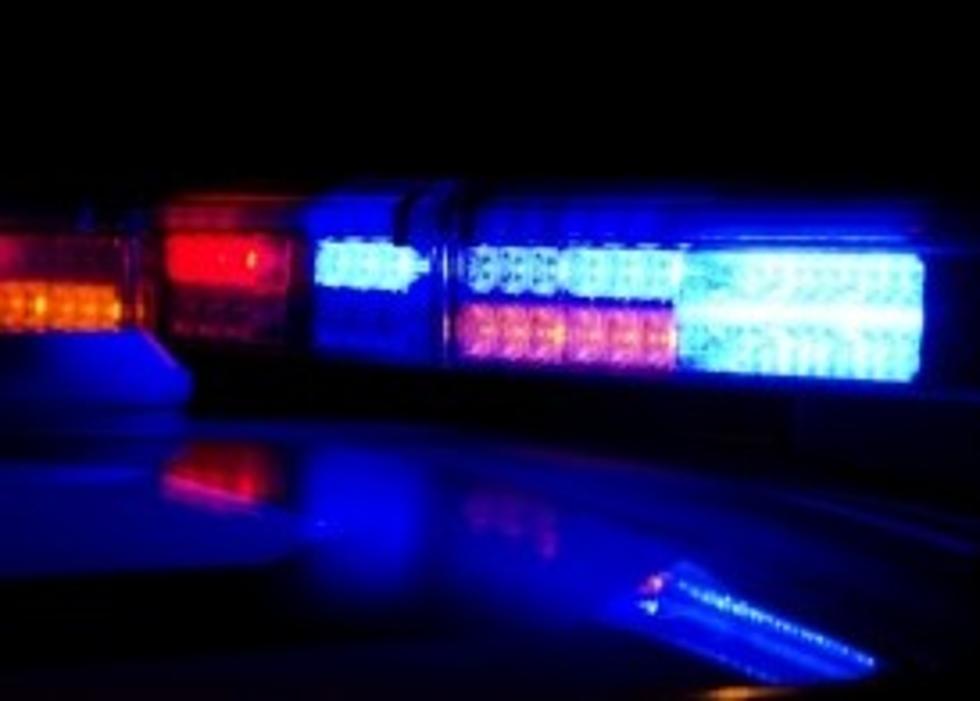 No Injuries Reported in Early Morning Rollover Crash on Riverside Drive
iStock
City of Binghamton Police are investigating a single-vehicle crash early February 13 on the West Side that sheared off a utility pole as a car ended up on its roof.
Police say the car was traveling on Riverside Drive east near Avon Road at around 2 a.m. when it left the road and hit the pole, which broke off on impact.
Authorities called the driver "lucky" and said no one was transported to the hospital.
New York State Electric and Gas responded to address the damage to the pole.  There was no major impact to electric service in the neighborhood according to police and all units had left the scene about an hour later.
Police did not say if weather may have played a part as grainy, wet snow was falling prior to the crash and the temperatures were reported right at the freezing mark.