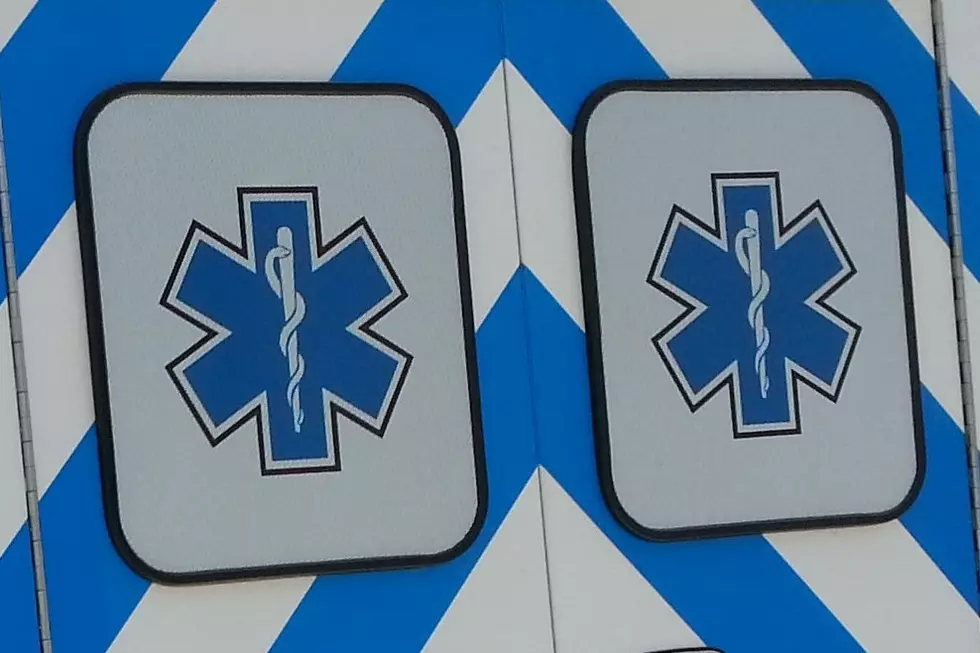 Northern Broome Family Suffers CO Symptoms
Photo: Bob Joseph/ WNBF News (file)
A serious situation involving Carbon Monoxide poisoning is being reported in Northern Broome County where the power has been out overnight following the two-day winter storm.
Ambulance crews were called to Route 26 in the area of Hemlock Hill in Whitney Point near the Cortland County line shortly after 3 a.m. December 3 with several members of the household exhibiting symptoms of carbon monoxide poisoning.  Several of those patients were believed to be children.
Emergency officials were told a generator had been running in the basement of the home.
The conditions of the patients was not available as the situation was still developing.
Neighboring emergency crews were placed on stand-by to cover that part of the county as the other teams were working at the scene.
Residents are reminded to make sure all heating sources are properly vented and do not run generators intended for outdoor use inside a building.