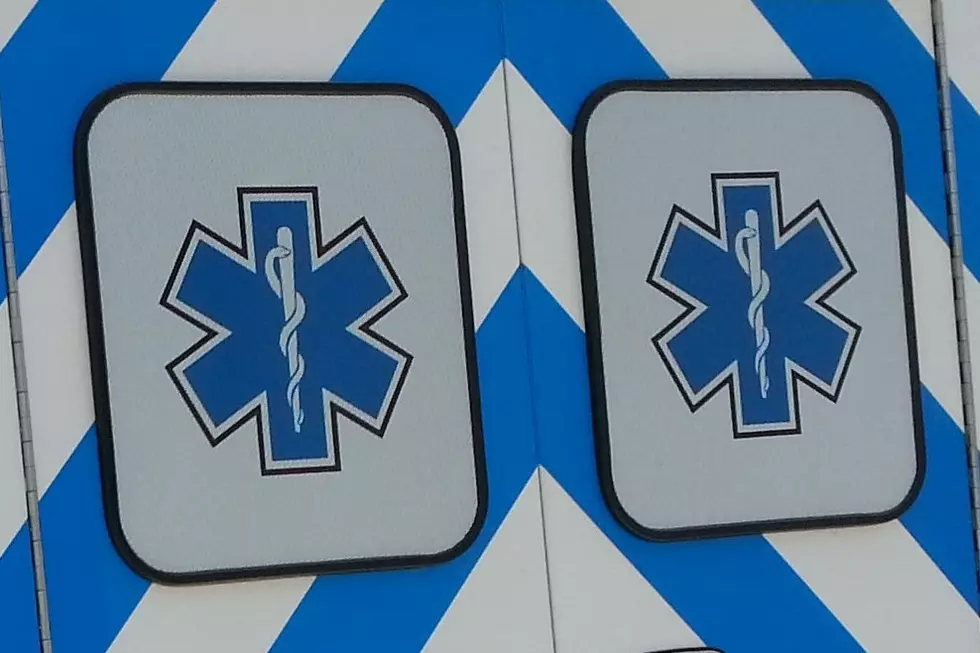 NYS Police Investigate Child Struck While Playing Around Car in Candor
Photo: Bob Joseph/ WNBF News (file)
New York State Police in Owego are investigating an incident in which a child was hit by a car while playing around the vehicle in Candor.
The incident happened shortly after 3 p.m. September 15 on Anderson Hill Road.
Little information was being released early September 16, but officials said it appeared a child was seriously hurt when two children acquired the car keys, started the vehicle and it struck one of the youngsters.
Officials did not specify the hospital the injured child was taken to, the age of the children involved or details of the location of the accident.
12 News reported the child was taken to the hospital in critical condition.