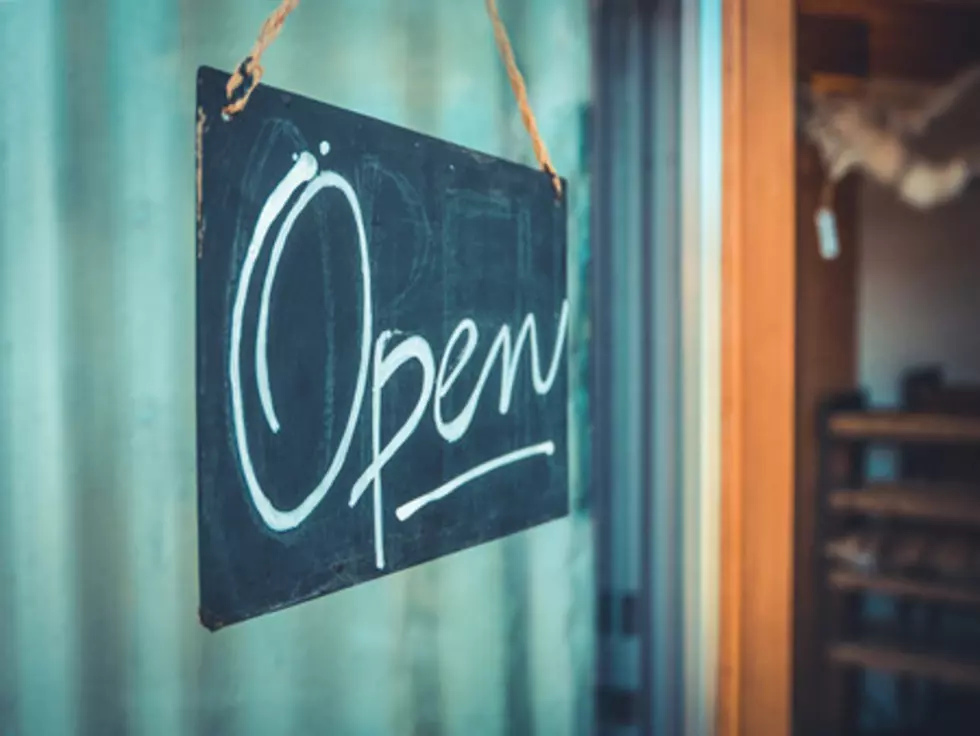 Pennsylvania Governor Predicts "Robust" Reopening
ThinkStock
Pennsylvania Governor Tom Wolf says regions of the commonwealth that have a relatively low number of confirmed cases of the new coronavirus might be able to reopen "in a fairly robust" way on May 8.
Even as Pennsylvania's death toll rose sharply, due to the state recently changing the way it tallies COVID-19 fatalities, Wolf says he intends to loosen restrictions on people and businesses in much the same way they were imposed: Gradually, and county by county.
34,528 people in Pennsylvania have tested positive for the virus and there have been one-thousand, 564 deaths.
In the Northern Tier, Bradford County now reports 5 deaths with 31 positives. Susquehanna County has lost four lives and 71 patients are positive for COVID 19 while Wayne County has had three deaths and 86 positives for the coronavirus.
More From CBS Sports Radio 1360 AM