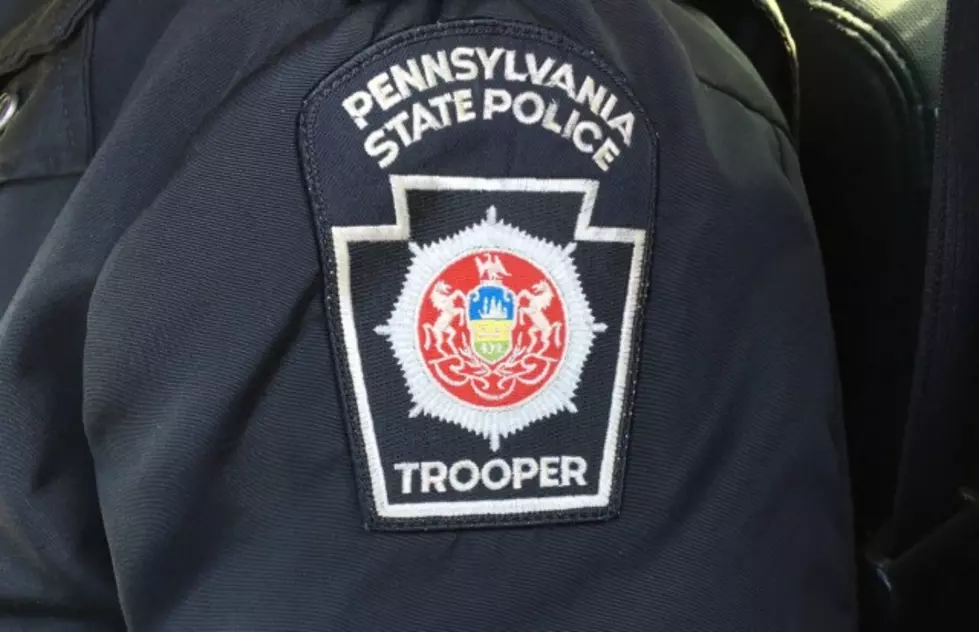 Pennsylvania State Police Limit Physical Response to Incidents
Photo: Bob Joseph/WNBF News (file)
Pennsylvania State Police are announcing a temporary change to the way Troopers respond to select non-emergency incidents to limit in-person contact over COVID-19 concerns.
Kathy Whyte/WNBF News [file][/caption]Pa. State Police Commissioner Col. Robert Evanchick says , as of April 1, information will be collected via telephone for incidents that do not require an in-person response from a trooper.
He says the directive affects only "a limited number of call types."  The Colonel reassures residents that the State Police has the personnel and equipment to respond to emergencies and other critical incidents.
An officer would not be dispatched to complaints about littering, lost and found items, identity theft an general requests to speak to a trooper.
In addition, the public is requested to be mindful of social distancing if they need to visit a local PSP station and not to enter the facility if they are experiencing symptoms or have been in close contact with someone who has tested positive for COVID-19.  Those people can contact the station by phone or speak to a trooper who may come outside if needed.