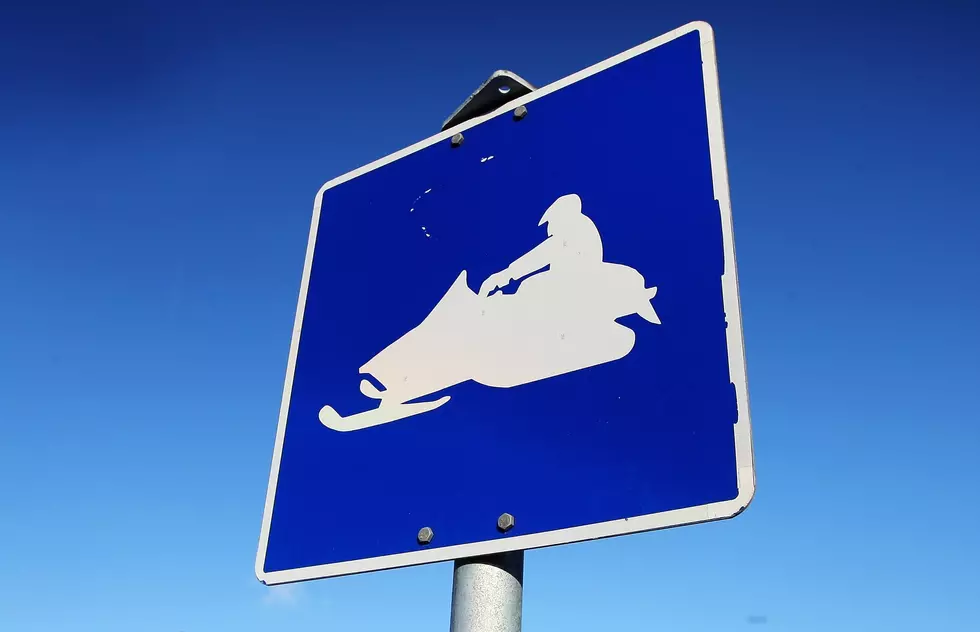 Snowmobile Operator Dies After Plunging Through Ice
Photo: Chris Jackson/Getty Images
The body of a man was pulled from a Delaware County pond shortly after the snowmobile he was driving fell through the ice.
Authorities say 46-year-old Jeffrey Benson of Walton was pronounced dead at the scene.
The incident happened around 6:15 p.m. Friday near Chipmunk Hollow Road in the town of Walton.
According to New York State Police, Benson was riding his snowmobile over a pond with a friend.
The other snowmobile operator looked back and saw Benson and his vehicle in the water. He tried without success to get Benson out of the pond.
After Benson became unresponsive, his friend rode to a nearby house to call 911.
Walton firefighters and medics pulled Benson out of the water.
The snowmobile operators were on private property. It was not immediately known if they had permission to be riding there.
For breaking news and updates on developing stories, follow @BinghamtonNow on Twitter.