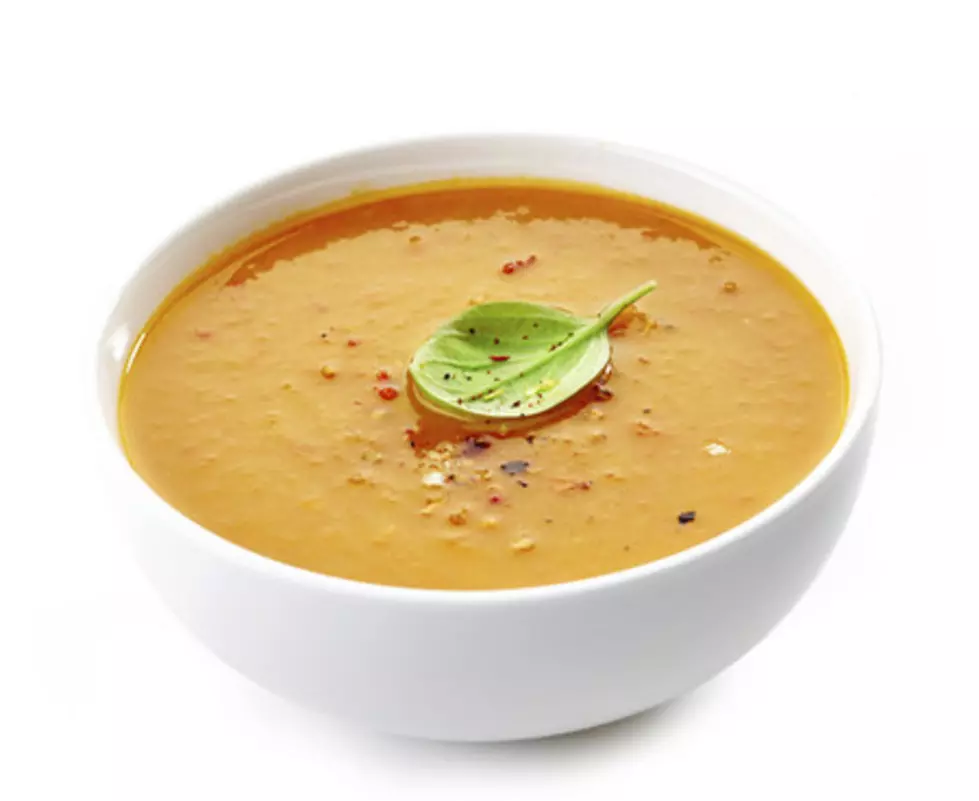 Soup'er Bowl Cook-Off to Benefit Mom's House
ThinkStock
Anyone who has kids knows how hard it can be to juggle life in general and for those who are single parents and who are wanting to further their education in order to provide a better life for their family, it can be exceptionally hard. This is where Mom's House comes in.
Mom's House is a non-profit, located in Johnson City, and since 1983, Mom's House has been providing free, New York State licensed childcare for kids of single parents who are enrolled in school full-time.
TEMPERATURE (This is the Morgan Wallen word for Thurs 1/25)
Mom's House relies on fundraisers to operate and provide childcare free of charge and one of the biggest fundraisers they host each year is the Soup'er Bowl Cook-Off. The Soup'er Bowl Cook-Off is open to the public and provides people the opportunity to sample savory soups, bakery bread, and homemade desserts from places such as Alexander's Cafe, The Belmar, Old Union Hotel, and more.
This year's Soup'er Bowl Cook-Off will be held on Thursday, February 1st from 6pm-8pm at Our Lady of Sorrow's Cafe, 810 Main Street in Vestal and you can buy your tickets here.
More From CBS Sports Radio 1360 AM