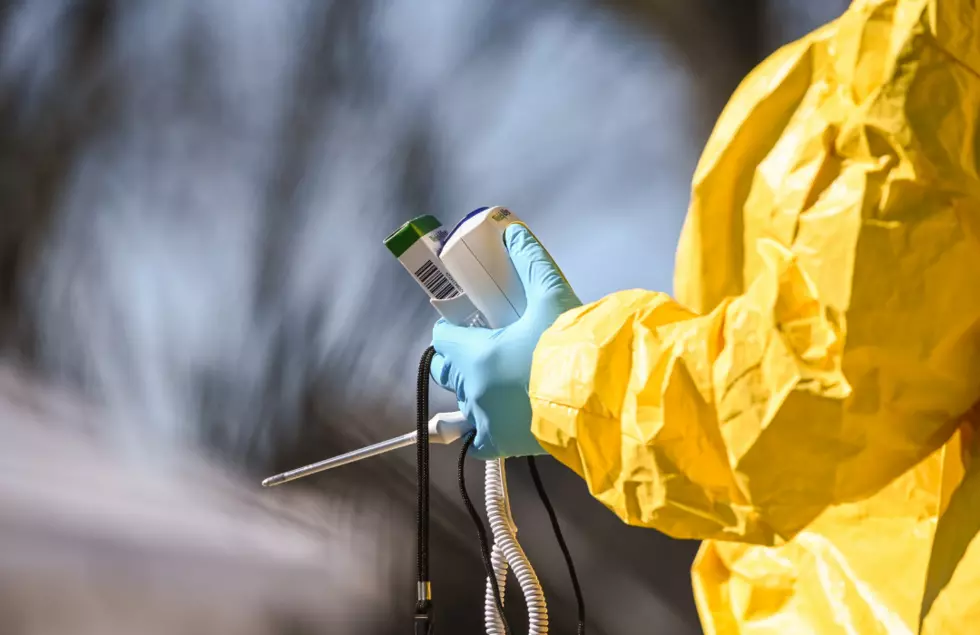 Tracers Sign on to Track Coronavirus Contact Points
Steve Pfost/Newsday RM via Getty Images
New York Governor Andrew Cuomo says tracing people who have been infected with the coronavirus, whether they've been treated or not, is going to be a daunting task but crucial to decisions to reopen parts of the state.
Former New York City Mayor, billionaire Michael Bloomberg is signed on to create a Tracing Army in the state.
In Broome County, the group that traces COVID-19 contacts now consists of people who used to do things like restaurant inspections and code enforcement. 
Broome County Health officials say additional people have been trained since the first coronavirus cases were identified in the county to track down and isolate people who may have been exposed.
Public Health Commissioner Rebecca Kaufman says there had originally been one full-time and two part-time employees in the department who would follow up on cases of infectious diseases but after the pandemic started to balloon in the county in mid-March, that number has grown to over two dozen "tracers."
There could be a need for even more of the contact sleuths as Broome gets more testing kits, is able to test less-ill people and, inevitably finds more positive cases of the coronavirus that will require quarantine and monitoring.