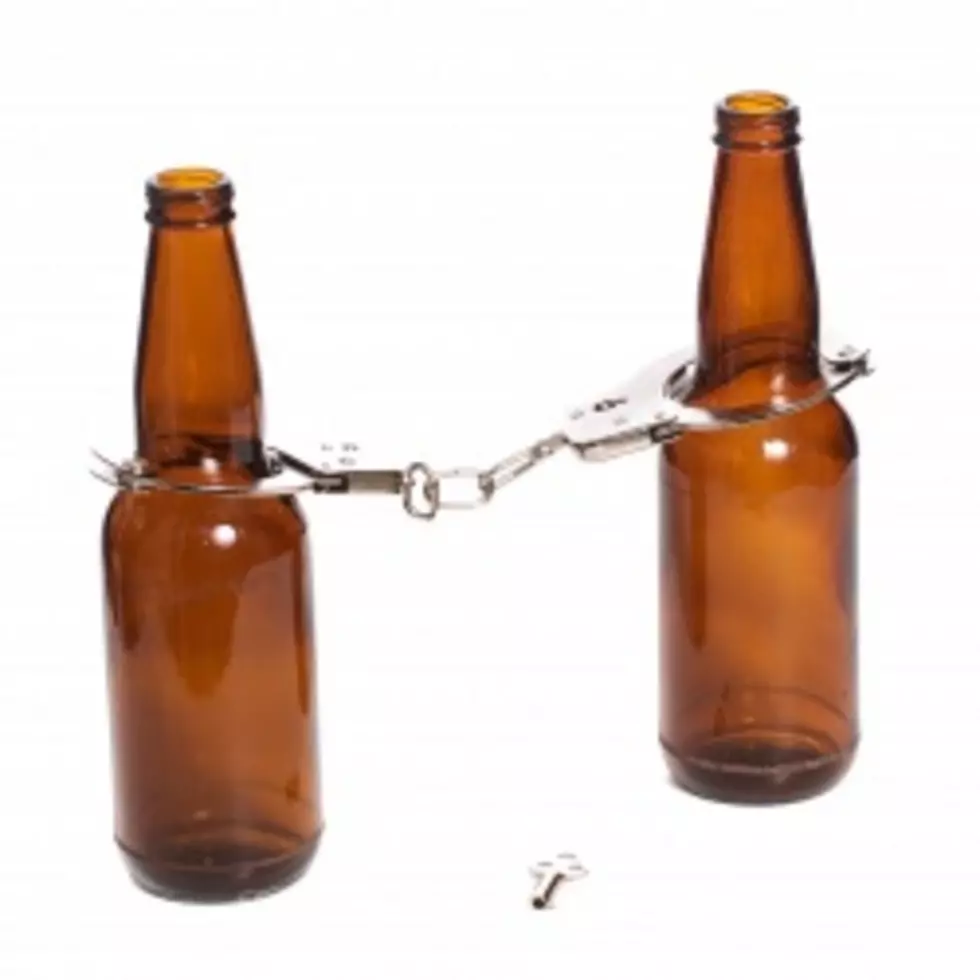 Two Accused of Underage Alcohol Sales in Tioga County
Hemera
An Endicott woman and a Vestal man were arrested for allegedly selling alcoholic beverages to an underage person.
Authorities say 52-year-old Terri Holbert of Endicott and 46-year-old Satwant Kaur of Vestal were issued appearance tickets for prohibited sale of an alcoholic beverage to persons under the age of 21 years old.
According to New York State Police, the arrests were made during an "underage drinking initiative" conducted in Tioga County on Sunday.
Holbert allegedly made the illegal sale while working at The Wine Connection at 153 Main Street in Owego.
Kaur was accused in connection with a transaction at the Citgo convenience store at 2 Main Street in Owego.
Both were directed to appear in Owego village court on October 1.
Ten other stores in several Tioga County communities also were checked during the state police operation. Those businesses complied with the underage alcohol sales ban.
For breaking news and updates on developing stories, follow @BinghamtonNow on Twitter.