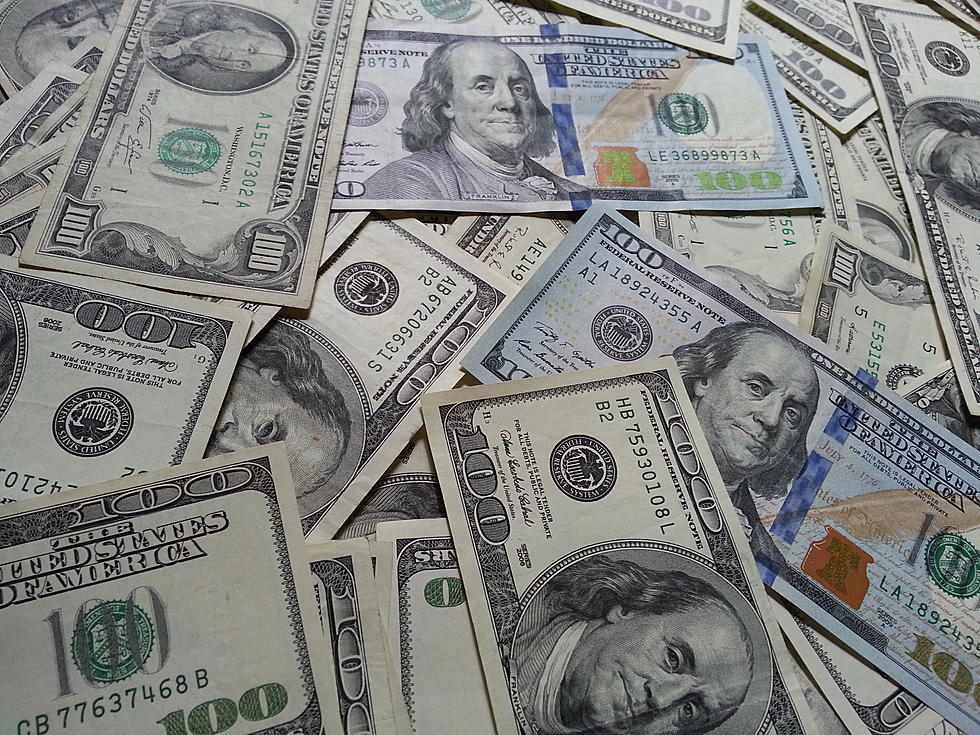 Woman Accused of Stealing $3,000 from Cortland County Business
Photo: WNBF News (file)
Cortland County investigators say a woman faces 20 felony counts for allegedly taking thousands of dollars from her employer.
Authorities say 44-year-old Rebecca Rogers of Lafayette was arrested Friday following a fraud investigation.
According to the Cortland County Sheriff's Office, Rogers is believed to have stolen more than $3,000 from a business in the town of Homer. She also was accused of using company checks at a bank in the town of Cortlandville.
Investigators say the alleged crimes occurred over a period of five months.
Rogers turned herself in at the sheriff's office in Cortland.
The woman was charged with 18 counts of criminal possession of a forged instrument and two counts of grand larceny.
Officials did not identify the company that employed Rogers.
For breaking news and updates on developing stories, follow @BinghamtonNow on Twitter.